Welcome
Dear Parents / Guardians
May I take this opportunity of welcoming you and your children to Clintyclay Primary School.
We provide a safe, happy environment that inspires learning and makes everyone in the school community feel valued, regardless of faith, gender or race.
We set high expectations at Clintyclay PS and expect the children to do so as well. Children are asked to to try to be the best that they can be at all times in everything they do. Each child is treated as an individual and teachers aim to enable each child to reach his/her potential. We believe we can only achieve this by close co-operation between home and school and we are very proud and privileged to work closely with our supportive parents.
Our vision for the future is that we will provide a relevant and worthwhile education, enabling each individual to contribute and participate fully in society. Our school mission statement is 'Sharing, Caring & Learning', which reflects the fact that learning and teamwork are at the heart of everything we do.
Parents of prospective pupils are encouraged to contact the school Principal for further advice or to arrange a visit to the school.
Yours sincerely,
Mr Barry Randall.
PRINCIPAL.
Latest Gallery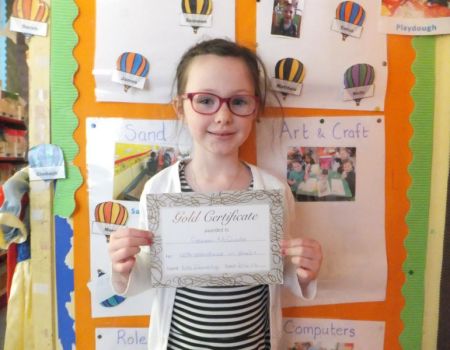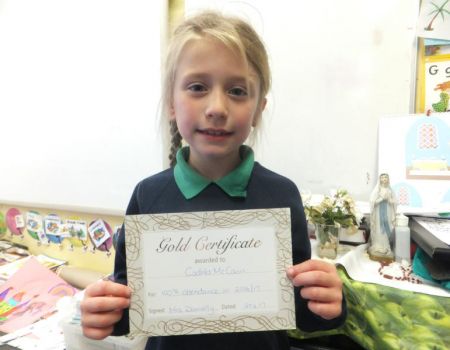 Clintyclay Primary School, 81 Clonmore Rd, Dungannon, Armagh BT71 6HX | Phone:028 8778 4498
WEBSITE BY: SCHOOLWEBDESIGN.NET | Login